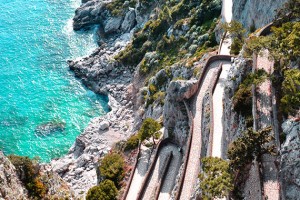 Capri Hiking Tour
Walk suspended between sea and land along the most beautiful scenic trails of Capri with an expert guide at your side.
Excursions for organized groups
Booking this organized tour to Capri will include a local guide with whom you will all spend a Caprese day together.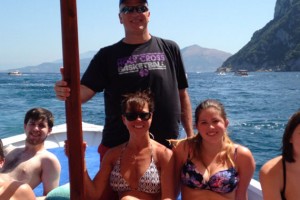 Capri Private Excursions
There are three levels on which Capri extends and three ways to visit it: by sea, by land or by both combined.